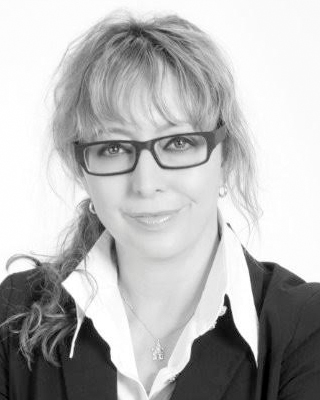 Linda Niksic
Linda Niksic is a dedicated leader and mentor improving the lives of individuals and building capacity in organizations to be purposeful, inclusive, user centric and high performing. Her amazing ability to strengthen others to reach their full potential is acknowledged throughout her work in the federal government, as well as, her volunteer role serving on international, national and local organization committees.
As a Co-Chair of Persons with DisAbilities Network at NRCan, Linda leads innovative user experience methods to engage employees, and she is sought after as a mentor to guide colleagues resulting in the advancement of their careers.
With over 20 years of experience in federal public service and in non-profit, municipal government, private and academic sectors, Linda's leadership has led to sustainable results improving our community. This includes public relations work to help save Ottawa's Aberdeen Pavilion to leading a Youth Safety Audit in Ottawa's Chinatown where young women requested a bus stop relocation from in front of a pool hall to in front of a drug store where they would feel safer waiting for their bus. Linda was also listed by the principal of Ottawa's St. Anthony's School at its 100-year celebration as one of the people who made a difference for St. Anthony School, 15 years after she worked at the school as a Community Developer.
As a person with muscular dystrophy, Linda is determined to improve the quality of workplaces and life for persons with disabilities applying inclusive and universal accessibility methods. Linda has also interviewed Canadians across Canada who are homeless, living on the streets or living in overcrowded and unsafe conditions and she has used their stories and her findings and insights to further policy development, research, and evaluation in the federal government.
Linda has received various awards over the years for her strong leadership skills. In 2018, she was the recipient of the David C. Onley Award for Leadership in Accessibility for making a difference in workplaces.