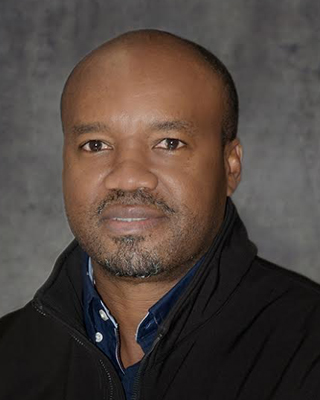 Jean-Gardy Dumoulin
Jean-Gardy Dumoulin has been teaching in Ontario since 2007 at the Conseil des écoles publiques de l'Est de l'Ontario and has held several teaching positions including those of Resource Teacher, and Scientific and Mathematical Specialist. He participated in the revision of the provincial science framework program. He is also a mentor for new teachers and he provides professional support to the University of Ottawa and Laurentian University as Internship Supervisor. 
His professional journey began in Haiti as a supervisor of humanitarian action development projects, then as a Hydrogeologist Consultant at the Ministry of the Environment. He worked on strategies and techniques to find solutions to environmental issues that affect the quality of life for Haitian citizens.
As a volunteer, he co-founded the Canadian Association for the Promotion of African Heritage (ACPHA) and, with the support of UNESCO, he achieved the Coalition of Canadian Artists (a first in Canada) that now associates with the International Coalition of Artists to promote the educational resources produced by the UNESCO for the teaching of the General History of Africa and that of its diaspora, particularly that of Haiti and the Black Antilles. The Association works with international partners to improve the living conditions of Afro-descendants in its intervention areas.  After carrying out a humanitarian mission in East Africa for an education project, he supported the initiatives of a local partner in the South of Haiti to rebuild and equip a school destroyed by Hurricane Matthew.