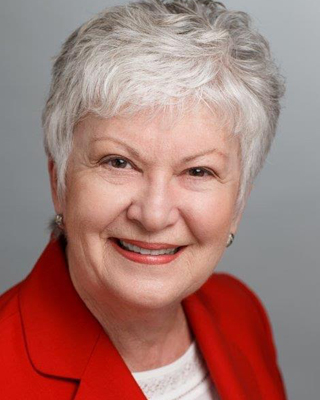 Vicki Karpiak
Vicki Karpiak has worked in marketing for IBM Canada, Xerox of Canada and Bell Canada. She later went into real estate where she achieved the Lifetime Achievement Award.
Currently she is on the Board of Directors of the Ukrainian National Federation of Canada Foundation in Toronto and has also served on the Boards of Directors of "Cure Blood Cancer in Ottawa, the Provincial Progressive Conservative Party, the Ukrainian Canadian Professional and Business Association, the neighbourhood Co-Tenancy Association, and the Paul Yuzyk Institute for Youth Leadership.      
She is past President of the Ukrainian National Federation-Ottawa Gatineau and the Alpha Omega Society at the University of Manitoba.