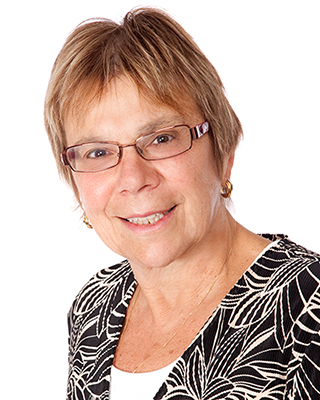 Lee Farnworth
Lee Farnworth has been active in the Nepean/Ottawa community for many years.  She is a retired educator and has lived and taught overseas (Papua New Guinea) with CUSO as well as in secondary schools in Hamilton and Guelph. She coordinated the Women in Trades & Technology Program and taught Political Science and Diversity/First Nations Issues with the Police and Public Security Institute at Algonquin College for 24 years before her retirement in 2011.  
Lee has been involved in community development in several different capacities and has been engaged in political activities at all three levels of government. She was President of the Carleton Heights Residents Association; a Hydro Commissioner; City Councillor for the City of Nepean; and sat on several City committees including the City of Ottawa Health and Social Services Advisory Committee; on the Board of Villa Marconi Long Term Care Centre; and is past President of the Nepean Housing Non-Profit Corporation as well as the Pinecrest-Queensway Community Health Centre. 
Lee has a strong commitment to social equality, diversity and the importance of community development both at a personal and professional level. She has been an advocate for women through her many activities. Lee has been recognized for her community volunteer service by both the city and province and with the Y Women of Distinction Award.